The Significance of Wearing Your Wedding Ring
The tradition of wearing a wedding ring has been there for many years and is a common ritual that is practiced in all societies across the globe. It serves as a status symbol and signals to others about your commitment to someone through law, religion, love, and responsibility. A wedding band speaks for itself and holds a deep significance.
For getting a custom wedding ring designed with diamonds and gemstones, Virginia Ann Designs can help you get one that would perfectly match your style. They make exquisite beautiful wedding bands that would match the contour of your engagement ring or you can get a fresh design of a different wedding band created according to your preference.
They make almost anything like earrings, engagement rings, pendants, necklaces, bracelets, birthstone jewelry and. The workshop and store of Virginia Ann are located in Frederick, Colorado and you can contact them any time for a first design consultation which is always free.
Let's see why wearing a wedding band is so important.
Symbol of commitment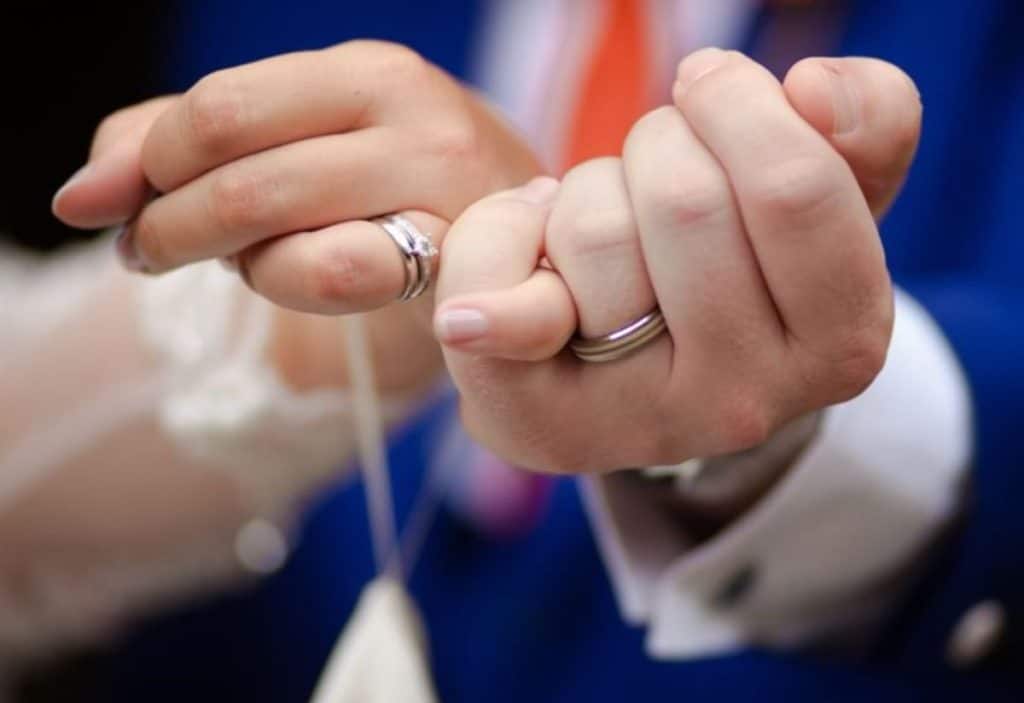 For centuries, wedding rings have been seen as a token of commitment to the other partner. They remind you of your devotion towards your spouse. Having the wedding ring on your finger at all times demonstrates that you are open about being in a committed relationship and that you are not afraid to flaunt it. Seeing the ring on your finger daily can also serve as a reminder to your partner about how much they mean to you and that you have chosen to spend the remaining life with them.
Symbol of respect and responsibility
Respect is essential not only in marriage but in any relationship. Your wedding ring will keep reminding you to think about the choices you make keeping your spouse in mind. There comes an added responsibility by wearing a wedding ring which is to respect your partner.
You must recognize that you are no longer single and that your choices can have an impact on both you and your loved one. Maintaining your partner's best interests at all times will ensure that your relationship or marriage is stable.
Symbol of affection
Wearing a wedding ring also portrays a symbol of love and affection for your spouse. It conveys that you are attached to your spouse and that they have a significant meaning in your life, even though marriage is not always seen as the result of love in some situations or societies around the world. Moreover, the ring can act as a memory of the good times you have shared with your spouse in the past when you missed them the most.
Symbol of a stable relationship
Infidelity is one of the main reasons for most marriages ending in divorce. Wearing a wedding ring at all times will make you avoid or block out any unwanted attention. The ring simply communicates to anyone that you are in a committed relationship.
Finally, a wedding ring serves as a symbol of your love, affection, and respect for your spouse. Get the most exquisite customized wedding ring made from the best custom jewelry online store and flaunt it to your heart's delight.